CIC: SGRwin multi-vendor and multi-technology network management
SGRwin is an FCAPS-based solution, which as a umbrella network management system, allows easy planning of several digital communications and data transmission technologies in just one network management system. The platform offers extensive functions, both for devices and SDH/TDM system technologies, particularly legacy devices, but also packet-based Ethernet/MPLS networks.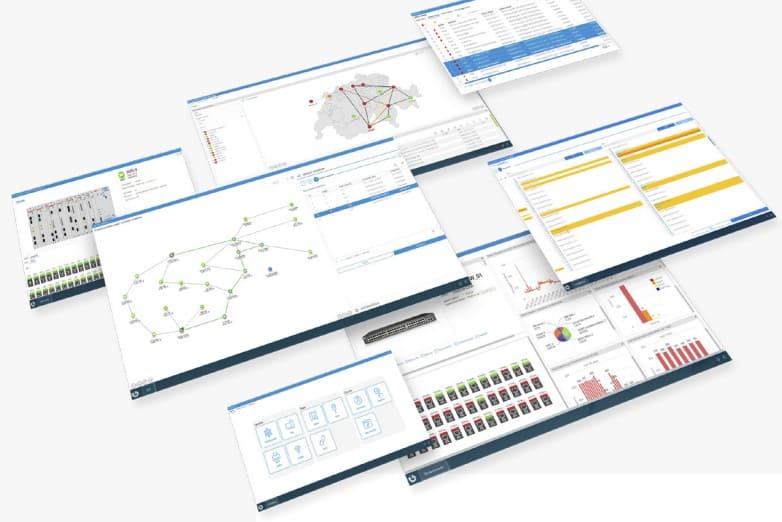 Functions
Graphical user interface (GUI)

Fault management

Element and configuration management

Unified, multi-layer, end-to-end network management

Network topology management

Inventory and accounting

OAM mechanisms

Tunnel and service configuration

Performance management

Network utilisation analyses

Windows support
SGRwin is an outstandingly impressive network management solution for monitoring, managing, configuring, and operating Connection Master and Dynanet networks all the way to end-to-end creation of circuits. The user-friendly E2E function for Connection Master systems enables the creation, organisation and documentation of SDH/PDH/MPLS/IT circuits and services in a multi-vendor telecommunications network.
The end-to-end network management functionality is an additional feature that allows automatic creation of point-to-point connections at time divison level (64kBit/s). SGRwin also, of course, supports Dynanet's next generation of system technology, Connection Master, and many third-party system technologies from other leading manufacturers.