We have a separate service department so that we can help our customers operate their networks quickly and professionally. Our service staff have long-standing, in-depth experience in helping companies with digital transmission technology.
As an independent systems integrator, we monitor all manufacturers' innovations and technical developments closely.
Our service concept includes solutions geared to each customer.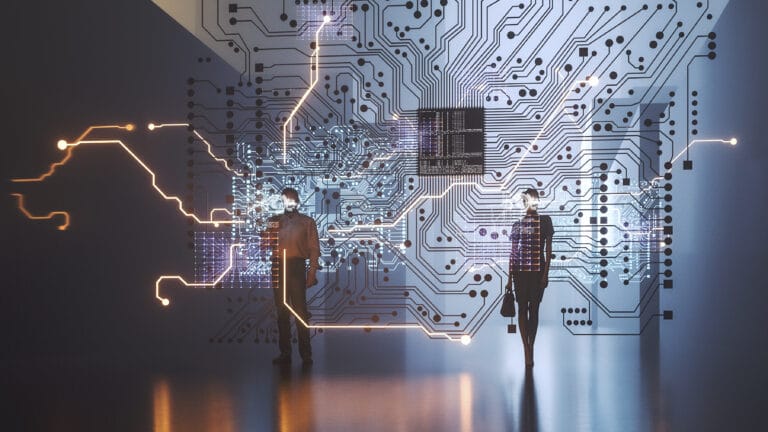 Network/Security Operation Centre (NOC/SOC)
We're there for you and your customers round the clock. Make use of our NOC/SOC and expertise to operate your network, even outside standard business hours. Cut your costs and stay competitive.
Syserso Networks has over 20 years experience in project planning, providing and installing end-to-end telecommunications networks for public and private network operators. In addition to building, providing, setting up and conducting maintenance on transmission, access and IMS/softswitch networks, we can offer a wide range of options and managed services all the way to operational management.
Installation and commissioning
Our modular, tailored service concept allows you to select the services you required. As a systems integrator, we have in-depth expertise and can also solve problems across systems. Should a malfunction occur, you can rest easy knowing that Syserso Networks specialists are at your side.
Network/Security Operation Centre (NOC/SOC)
Complex technologies require increasingly skilled operational and service staff. As a systems integrator and service provider, our NOC/SOC allows us to offer network operators a solution to cut network operating expenses.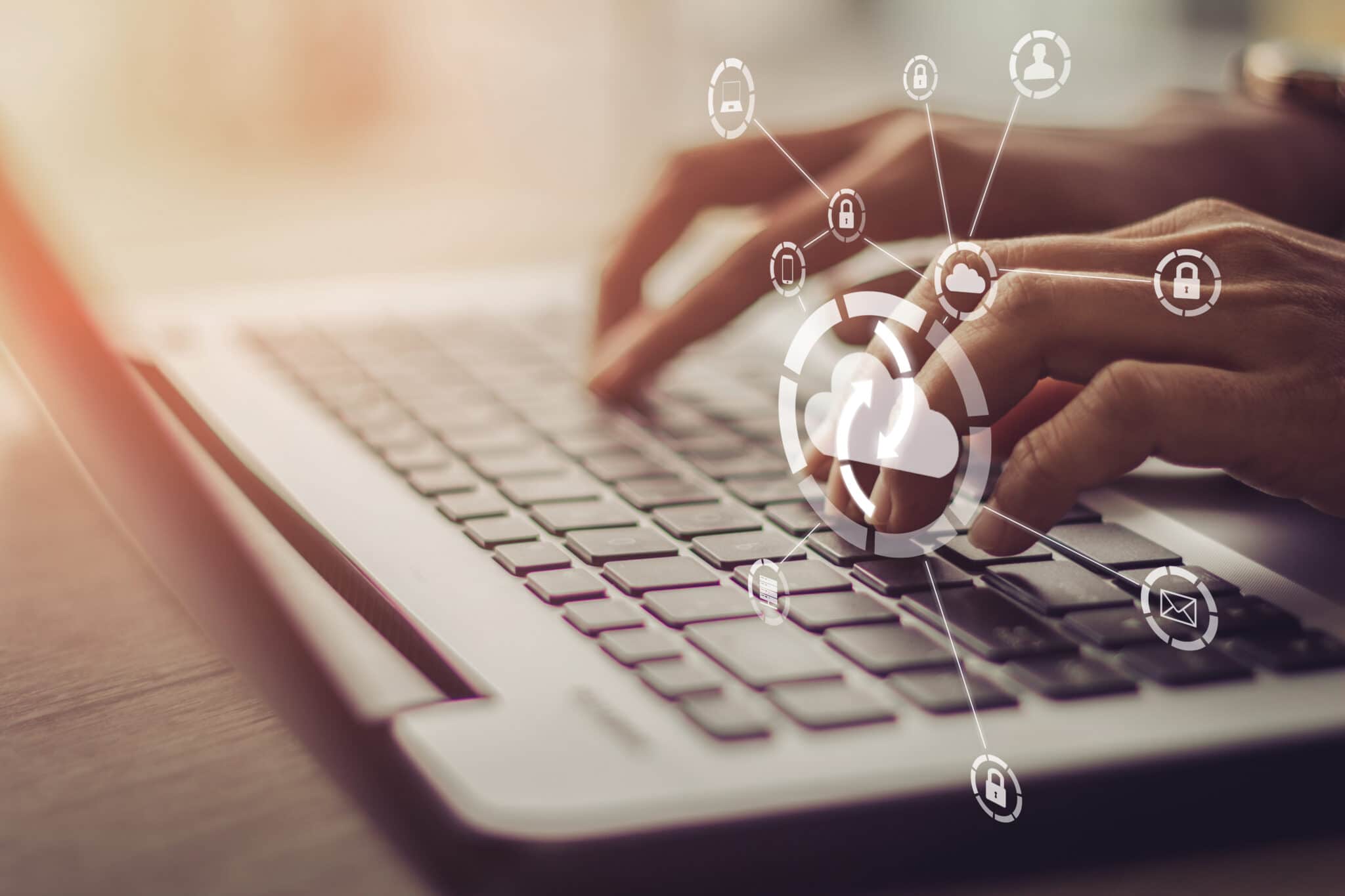 Managed and cloud services
Network and system monitoring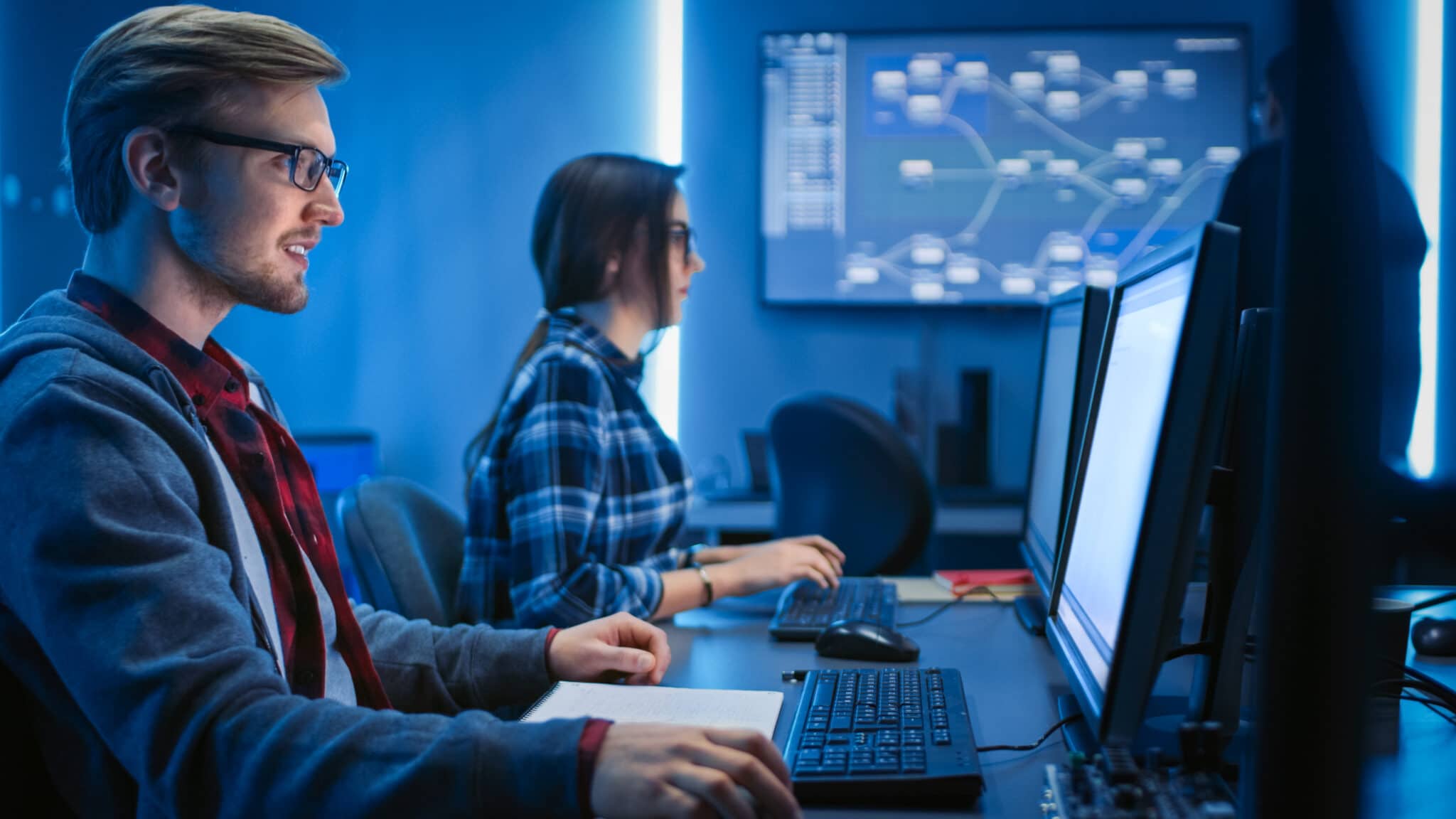 Security operation centre (SOC)