Modern network infrastructure is defined by an ever-increasing number of optical fibre lines, both in wide-area and access networks. Over the past few years, packet-driven Ethernet/IP technology has replaced PDH and SDH. Syserso Networks offers various products to transform PDH and SDH into packet networks and supports modern optical fibre structures in particular by providing interesting products.
State-of-the-art, convenient monitoring of the optical fibre line's quality.
Synchronisation and time distribution in modern telecommunications networks.
Solutions that enable fast changes of protocols and interfaces to the existing infrastructure.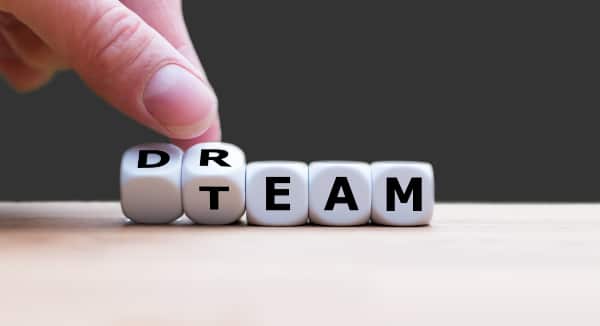 ADVA optical networking: advanced link monitoring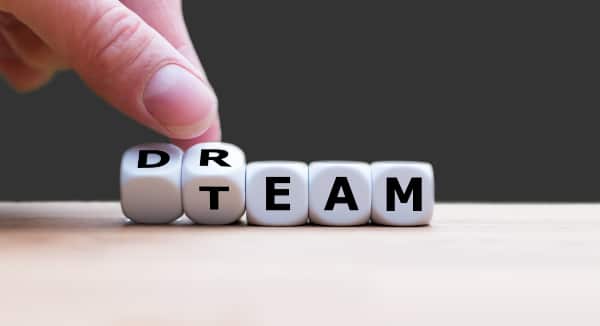 RAD, Westermo, Loop Telecom etc.